USD
USD
AUD
CAD
CHF
CNY
DKK
EUR
GBP
HKD
JPY
MYR
NZD
SEK
SGD
10000mah Hand Warmer Power Bank
Description
Heater hand warmer power bank 10000mah automatic temperature control system, just the right temperature for your hands. Built-in temperature sensor, automatic power cut off, when the temperature reaches the target number set up by the system provides safe use. A full battery can provide warmth for up to 12 hours,dual-sided evenly distributed heat.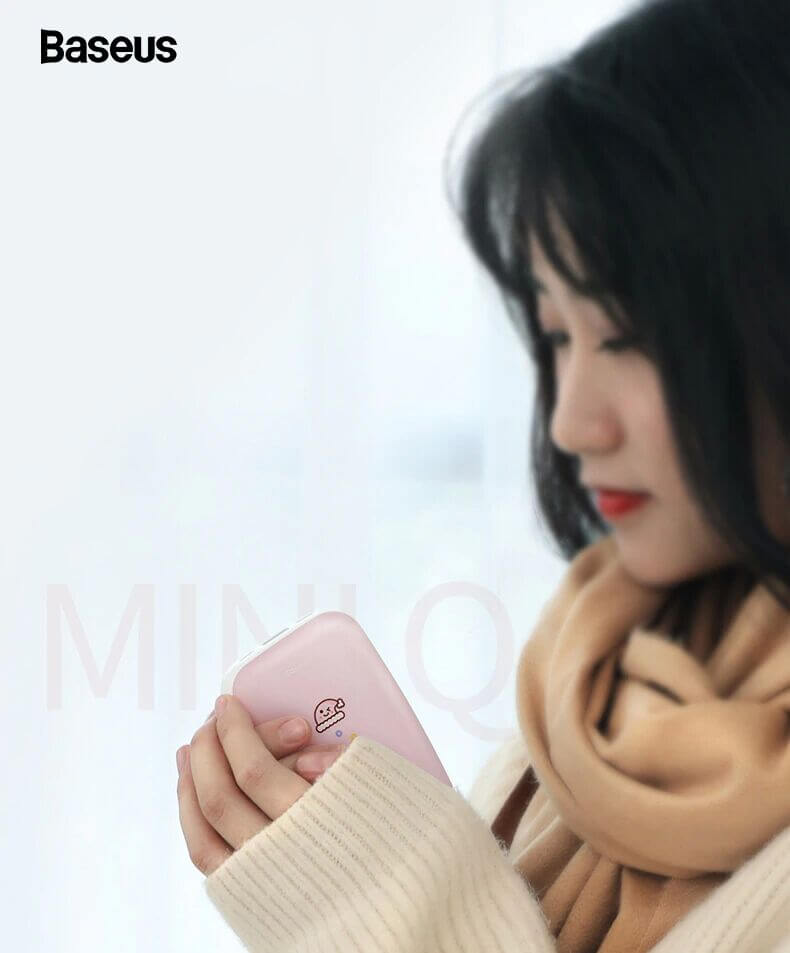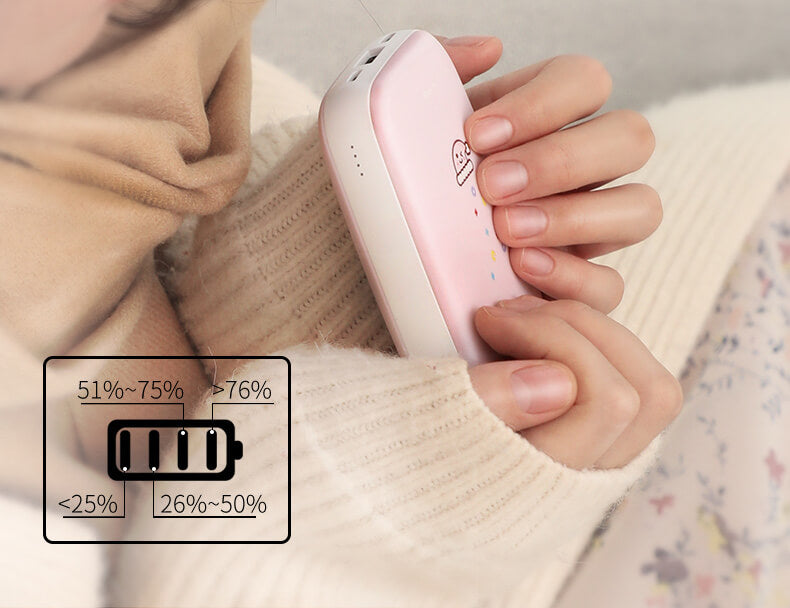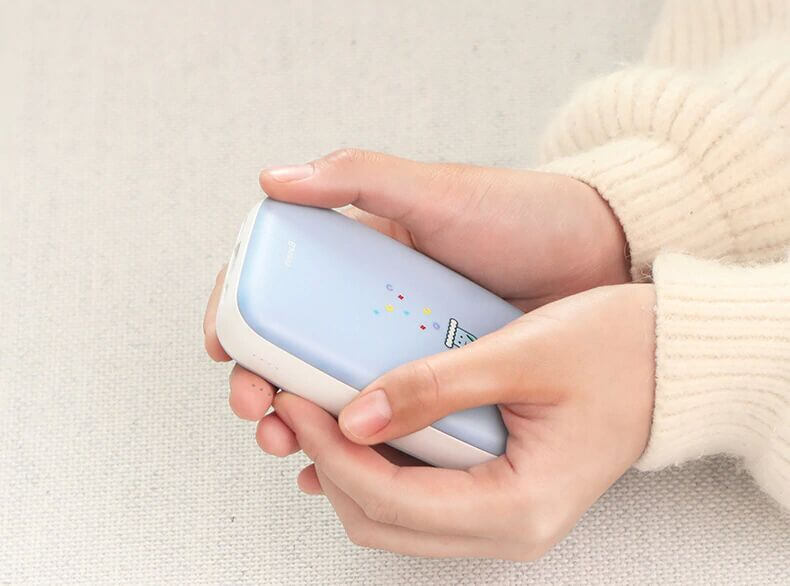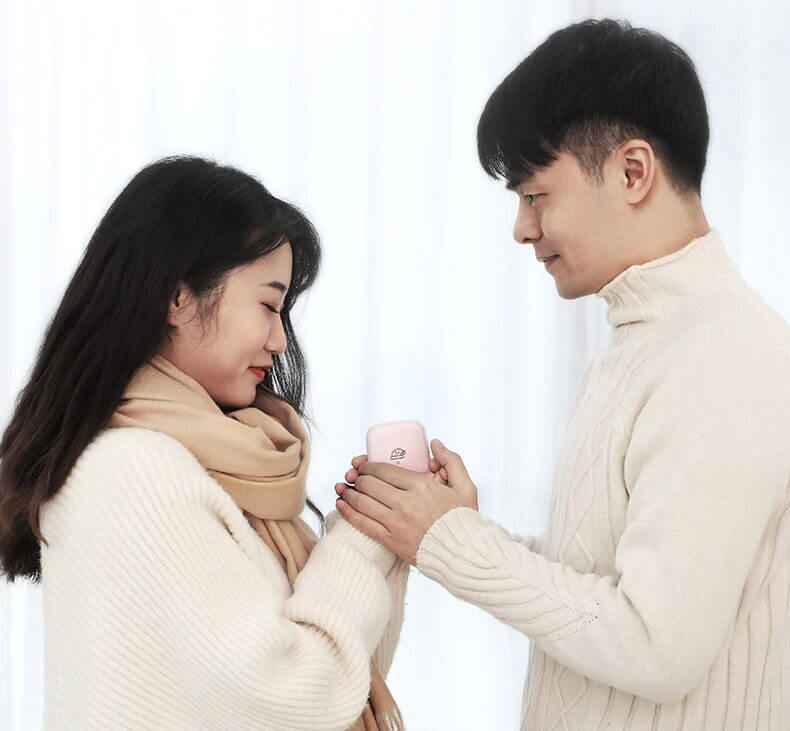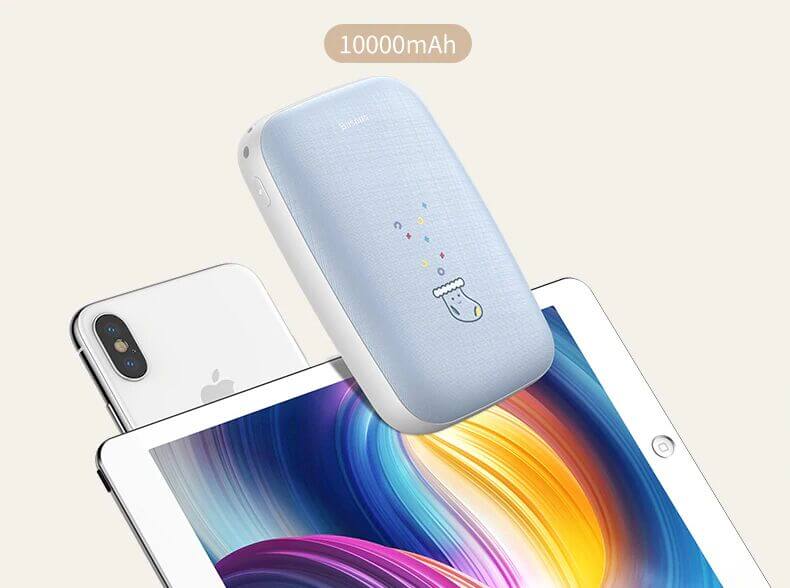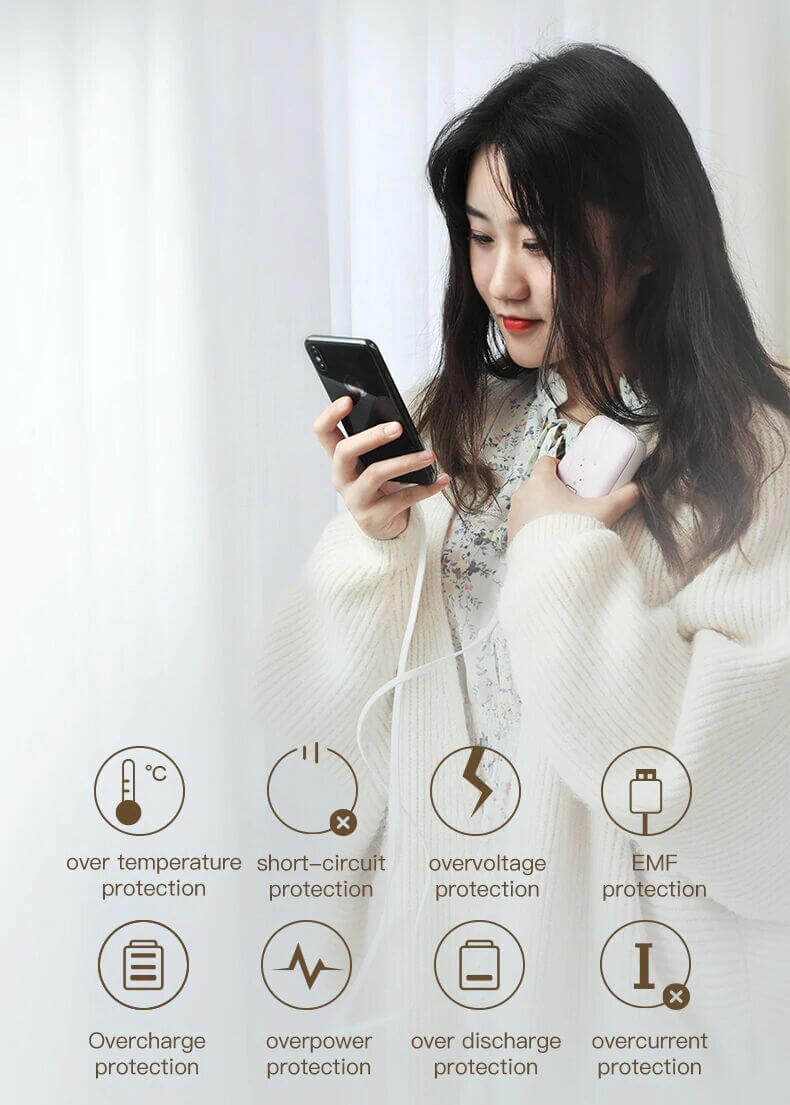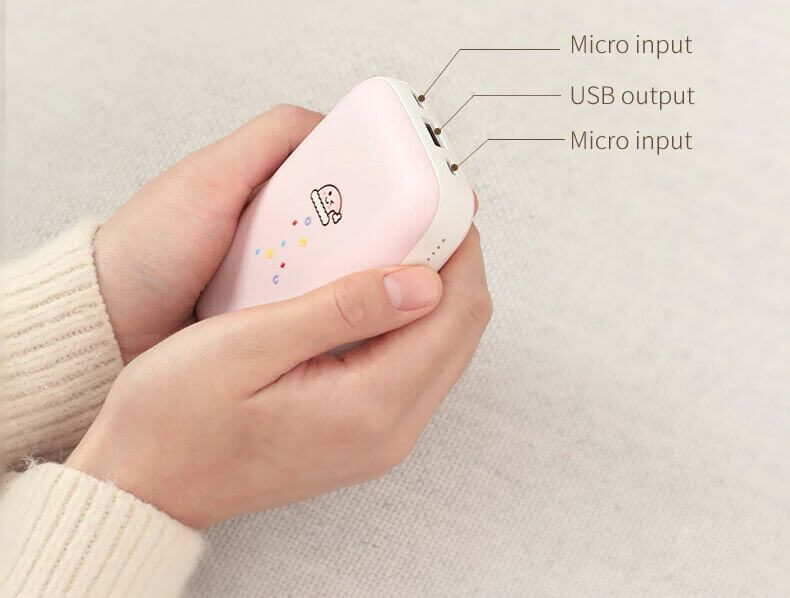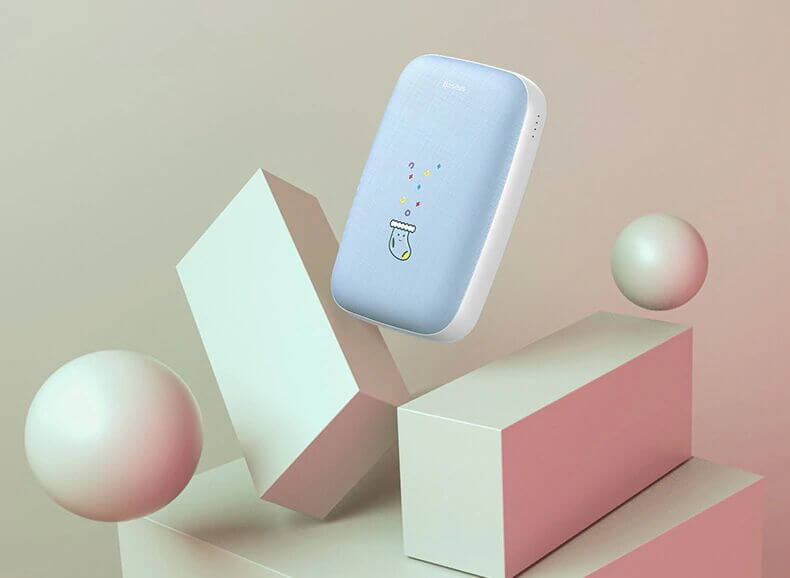 Specification
Use: bedroom
Use: living room
Electric Heater Type: Storage
Power: <800W
Installation: Portable
Heating Element: QUARTZ
Model Number: Baseus Hand Warmer 10000mAh Powerbank
Number of Speed Settings: None
Area Heated: <20㎡
Voltage (V): 220V
Application: <10㎡
Certification: CE
Function: Overheat Protection
Batteries: Polymer Lithium Battery
Battery capacity: 10000mAh/3.8V 38Wh
Rated capacity: 6100mAh
Type-C Input: DC 5V2A Max
Micro Input: DC 5V2A Max
USB Output: DC 5V2.1A Max
size: 102*65*28mm
Weight: 196g
Feature 1: over-voltage protection
Feature 2: EMF protection
Feature 3: Overcharge protection
Feature 4: over power protection
Feature 5: over-discharge protection
Feature 6: over current protection
Feature 7: over-temperature protection
Feature 8: short-circuit protection
Function 1: Hand Warmer, Powerbank,10000mah Power Bank
Function 2: Hand Heater, Powerbank Hand Warmer, Hand Heater
Function 3: Mini Heater, External Battery
Function 4: Handy Heater, Phone charger charging
Function 5: for Home Student office outdoor travel.

Video
FAQs
DOUBLE INPUT DESIGN
Supports Type-C and Micro input, USB output Charging and storing
all done with one cable.
A ROUNDED DESIGN FOR THE BODY
Hold with one hand. smooth texture and comfortable touch.
COMPACT AND PORTABLE
You can put it in your bag or hold it on your hand.
It is very convenient to carry it around.
NO MATTER HOW FAR AWAY
Built-in polymer batteries that are in line with the civil aviation standards, is flight safe.
A CREATION FROM LIFE
Exquisite texture color printing processes selected from 100+ designs by designers.
it gives you warmth just by looking at it.
*Reviews